Cuan Saor Womens Refuge supporting and changing lives

 Domestic Violence Education

Cuan Saor Abuse Services works to raise awareness of the complexity and devastating consequences of domestic abuse in a number of ways.
These include:
participating in campaigns such as the '16 Days of Action Opposing Violence Against Women' and  the 'White Ribbon Campaign'
facilitating tailored information talks and workshops on request
information stands at community fairs and events across the city and county
radio interviews
production of a newsletter, newspaper, journal, and magazine articles on issues relating to domestic abuse
Distribution of resources across the city and county.
To make an enquiry or request an information session or stand contact us admin@cuansaor.org
16 days of Action Opposing Violence Against Women
The 16 Days Campaign is an international campaign started in 1991 by the centre for women's global leadership in New Jersey. It begins on the 25th November (International Day Opposing Violence Against Women) and runs until the 10th December (International Human Rights Day)
The aims of the campaign are to highlight the prevalence of domestic abuse against women and to raise awareness of the issue as a human rights issue at local, national, and international level. The campaign also aims to show the solidarity of women around the world and works towards the elimination of all forms of violence against women.
The White Ribbon Campaign (WRC) is the largest movement in the world of men working to end men's violence against women. This campaign was created by a group of Canadian men in 1991 on the second anniversary a massacre of 14 women in Montreal. They decided that wearing a white ribbon would be a symbol of men's opposition to male violence against women. After only six weeks preparation, as many as 100,000 men across Canada wore a white ribbon and many others have been drawn into discussion and debate on the issue of men's violence. There are now campaigns in many countries internationally. In 2010 ADAPT highlighted the White Ribbon Campaign with some well known sports personalities and continues to support this campaign every year. 
Cuan Saor Womens Refuge supporting and changing lives Cuan Saor provides the following services:
Refuge accommodation (short-term crisis accommodation)

24 Hour/365 day Freephone helpline

Support and information (drop-in or by appointment)

Counselling

Outreach to designated clinics in South Tipperary area

Court Accompaniment Service

Aftercare

Training and Awareness-raising

Child and Family Support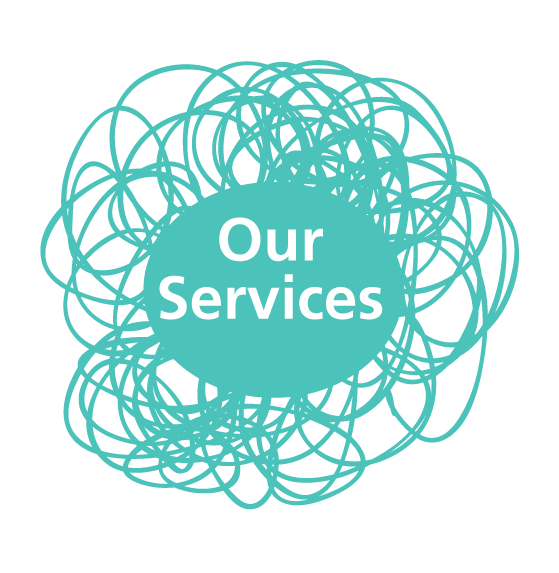 All services are free and confidential.
Simply dial the Freephone helpline 1800 576757 to access the service and a trained member of staff will listen and provide support and information and explain other aspects of services we provide. This service is available 24/7 365 days a year.
Cuan Saor's Vision:


Cuan Saor has a vision of society which respects the human rights of




women and children to live violence free

.
Cuan Saor's Mission:
Cuan Saor's Mission is to support all women and children
who have experienced domestic violence
Cuan Saor Womens Refuge supporting and changing lives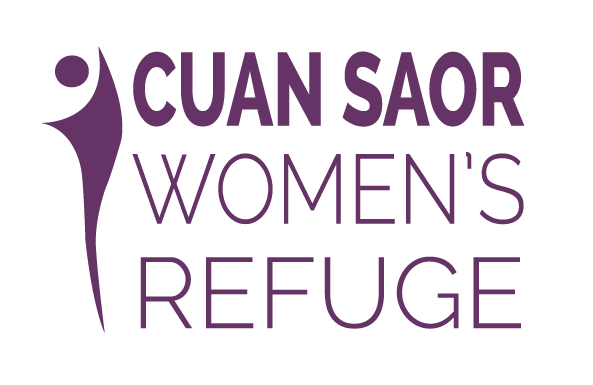 Supporting and
changing lives.
Get in Contact today with Cuan Saor, we have counsellors on hand to talk you through your experience

Don't ever feel Alone
24 Hour Helpline

1800 57 67 57