Cuan Saor Womens Refuge supporting and changing lives
Domestic Violence happens in all kinds of relationships:
It can be between couples whether they are living together or dating whether or not they have children. It can also take place between other family members such as mother and daughter or son, father, brother or sister. It is hard to accept that someone you love and trust is being abusive toward you. Many women blame themselves and make excuses for their partner's behavior.

If you feel any of the following apply to you then you are in an abusive relationship,
CUAN SAOR CAN HELP YOU.
Cuan Saor is a FREE and CONFIDENTIAL SERVICE for women and children experiencing domestic violence

Does your Partner....
Turn into a nicer person outside the home
Control how the money is spent
Put you down and humiliate you
Control who you see & what you do
Destroy your things
Hurt you physically then apologies & say he won't do it again & does
Threaten that the children will be taken away
Make you have sex when you don't want to

Are you
Ashamed of what is happening in your own home
Afraid for yourself and your children
Afraid to express an opinion when your partner is around
Isolated with nobody to talk to
Hiding bruises or making excuses for injuries
Always watching what you say and do so your partner doesn't get angry

You have the right
To be safe
To be treated with respect
To earn and control your own money
To make decisions that affect you
To make mistakes
To love and be loved
To be angry and protest if you are treated unfairly or abusively by anyone
To say NO!
24 Hour Helpline 1800 57 67 57 Cuan Saor provides the following services:
Refuge accommodation (short-term crisis accommodation)

24 Hour/365 day Freephone helpline

Support and information (drop-in or by appointment)

Counselling

Outreach to designated clinics in South Tipperary area

Court Accompaniment Service

Aftercare

Training and Awareness-raising

Child and Family Support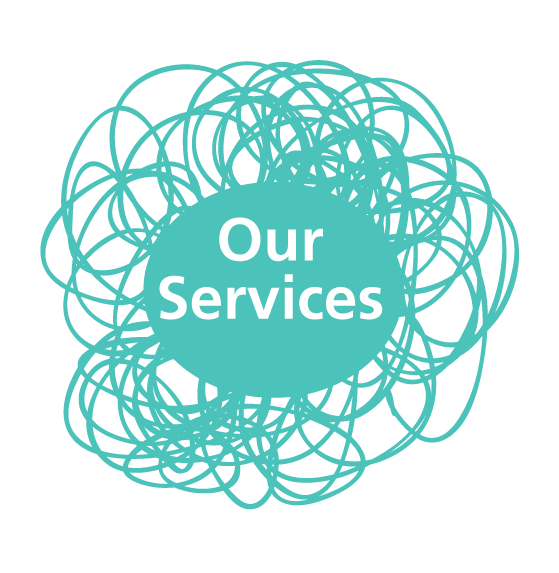 All services are free and confidential.
Simply dial the Freephone helpline 1800 576757 to access the service and a trained member of staff will listen and provide support and information and explain other aspects of services we provide. This service is available 24/7 365 days a year.
Cuan Saor's Vision:


Cuan Saor has a vision of society which respects the human rights of




women and children to live violence free

.
Cuan Saor's Mission:
Cuan Saor's Mission is to support all women and children
who have experienced domestic violence
Cuan Saor Womens Refuge supporting and changing lives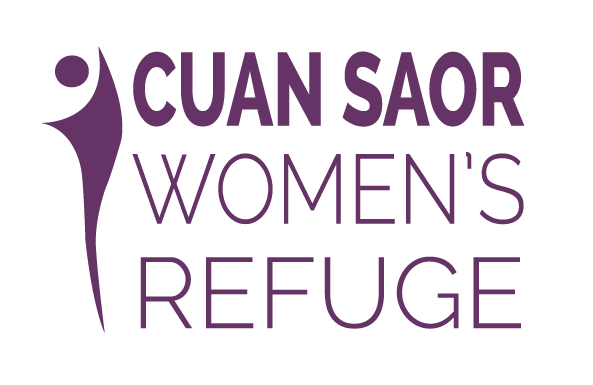 Supporting and
changing lives.
Get in Contact today with Cuan Saor, we have counsellors on hand to talk you through your experience

Don't ever feel Alone
24 Hour Helpline

1800 57 67 57