Cuan Saor Womens Refuge supporting and changing lives
SAFE Ireland is the national representative body for women's frontline domestic violence services in Ireland. Their 40 member organisations provide a range of services and supports to women and their children experiencing or at risk from domestic violence. The majority of member organisations also lobby and advocate for societal change in relation to state and community responses to women at risk of violence. ADAPT Domestic Abuse Services is a member of SAFE Ireland.
National Domestic Violence Helpline operated by Women's Aid
The Women's Aid National Freephone Helpline (1800 341 900) operates from 10am to 10pm, every day of the year (except Christmas day), and provides support and information to callers experiencing abuse from intimate partners.
The Women's Aid National Freephone Helpline can offer support to deaf or hard of hearing women through their text service.  Seelink to this service: http://www.womensaid.ie/services/helpline/deaforhardofhearing.html
Useful Services:
Tipperary Rape Crisis & Counselling Services
Phone: 052 6127677 Helpline: 1800 340 340 Email: info@trcc.ie
Oasis House Refuge
Phone: 051 370367/087 1426300 Helpline: 1890 264 364
Amber Kilkenny Women's Refuge Clg
Phone: 056 7771404/7771447/7771878  Helpline: 1850 424 244  Email: kwrp@eircom.net
Wexford Women's Refuge
Phone: 053 9121876 Helpline: 1800 220 444
Carlow Women's Aid
Email: info@carlowwomensaid.ie  www.carlowwomensaid.ie
Garda Stations
Clonmel Phone: 052 6177640 Tipperary Town Phone: 062 80670 Cahir Phone: 052 7445630 Cashel Phone: 062 75840 Thurles Phone: 0504 25100
Hospitals
Caredoc Clonmel Phone: 1850 334999 South Tipperary General Hospital Phone: 052 6177000
Legal Aid
Legal Aid Nenagh Phone: 067 34181
Mens Aid
South East Men's Development Network Phone: 051 844260 Web: www.mensdevelopmentnetwork.ie Email: men@men-network.net
Cuan Saor Womens Refuge supporting and changing lives Cuan Saor provides the following services:
Refuge accommodation (short-term crisis accommodation)

24 Hour/365 day Freephone helpline

Support and information (drop-in or by appointment)

Counselling

Outreach to designated clinics in South Tipperary area

Court Accompaniment Service

Aftercare

Training and Awareness-raising

Child and Family Support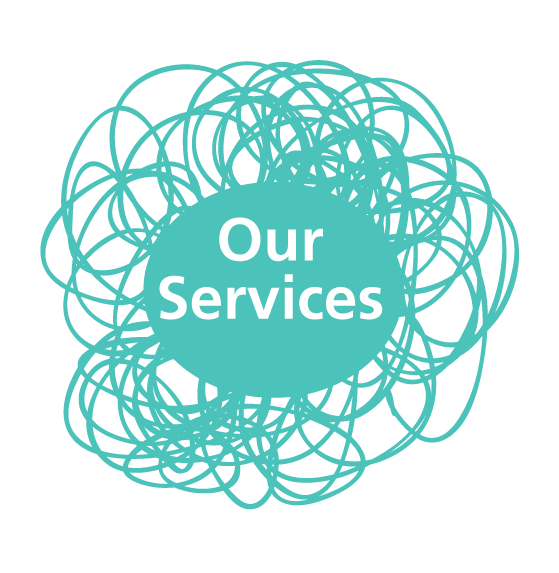 All services are free and confidential.
Simply dial the Freephone helpline 1800 576757 to access the service and a trained member of staff will listen and provide support and information and explain other aspects of services we provide. This service is available 24/7 365 days a year.
Cuan Saor's Vision:


Cuan Saor has a vision of society which respects the human rights of




women and children to live violence free

.
Cuan Saor's Mission:
Cuan Saor's Mission is to support all women and children
who have experienced domestic violence
Cuan Saor Womens Refuge supporting and changing lives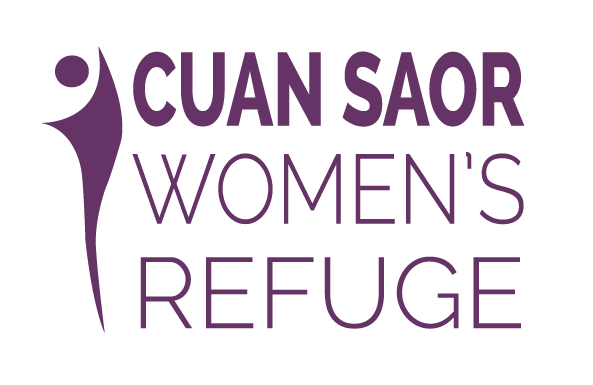 Supporting and
changing lives.
Get in Contact today with Cuan Saor, we have counsellors on hand to talk you through your experience

Don't ever feel Alone
24 Hour Helpline

1800 57 67 57