Cuan Saor Child Care Services
The role of a child care worker is to provide a child with a safe caring environment where the child can explore and understand their feelings and experiences, and the impact of domestic violence in their lives.  The childcare worker also supports our women in their parenting.  The childcare worker helps women understand how domestic violence can affect them as a parent and also the effects domestic violence can have on their children. 
The external childcare service provides support to children referred from a wide range of services, such as The Child and Family Agency, the public health nurse, schools and residential units.  Individual work is undertaken with children of all ages. This is child led, using free expression through art, work and play.  These help unravel complex emotional feelings in a safe environment.  
Every child's experience of domestic abuse is unique to them and what affects one child may not affect another, therefore programmes are developed and tailored to the need of each child. 
Some of these programmes include:
Coping with domestic abuse
Building positive relationships with parents
Enabling children to explore and express different feelings
Developing of self esteem and confidence
Anger management
Bereavement
Separation/Loss
Coping with change/access
Bullying
Health sexual relationships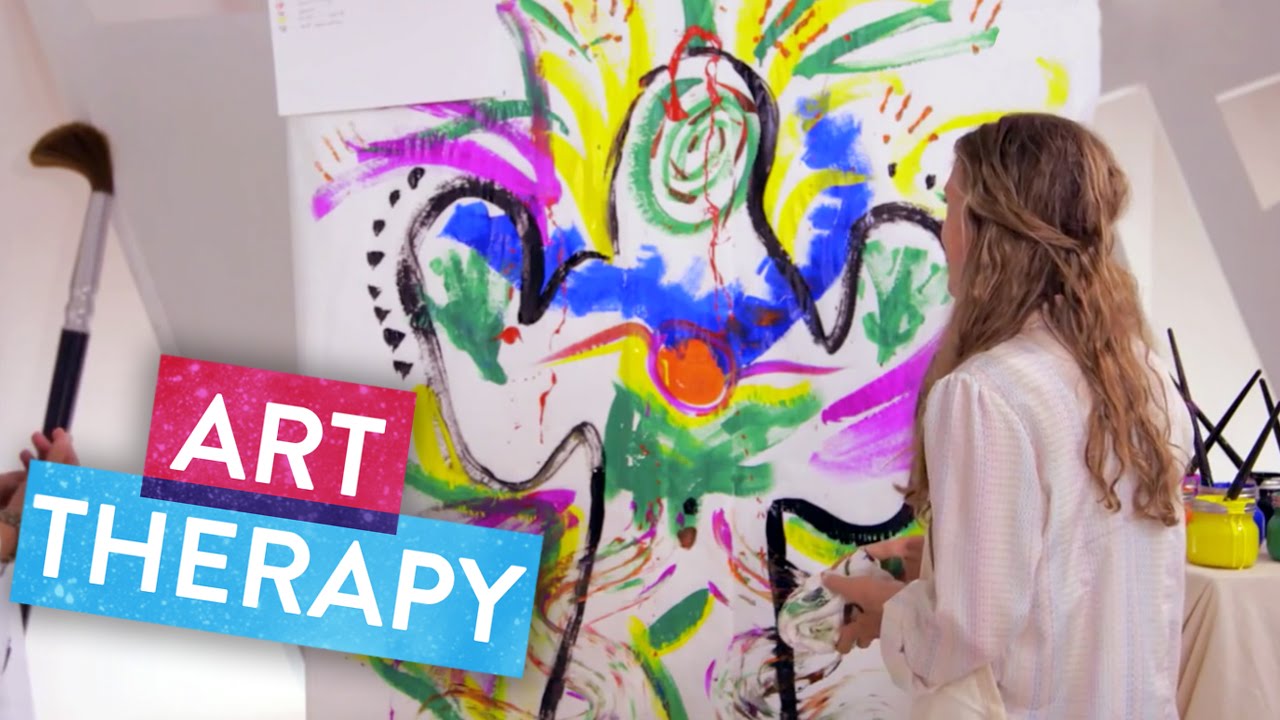 The childcare worker also facilitates workshops in the local primary and secondary schools looking at healthy and unhealthy relationships.  We support our clients through the use of Attachment Theory (Bowlby, 1960).  Attachments formed with children and caregivers have significant impact on the child's emotional and social development.
We also believe in Social Learning Theory (Bandura, 1989) where humans learn behaviour by observing others.  Children who grow up in a violent environment learn that hitting and shouting is normal in relationships.  Specific techniques of family violence tend to be passed from one generation to another (which is why we believe in our #letsstopitnow campaign).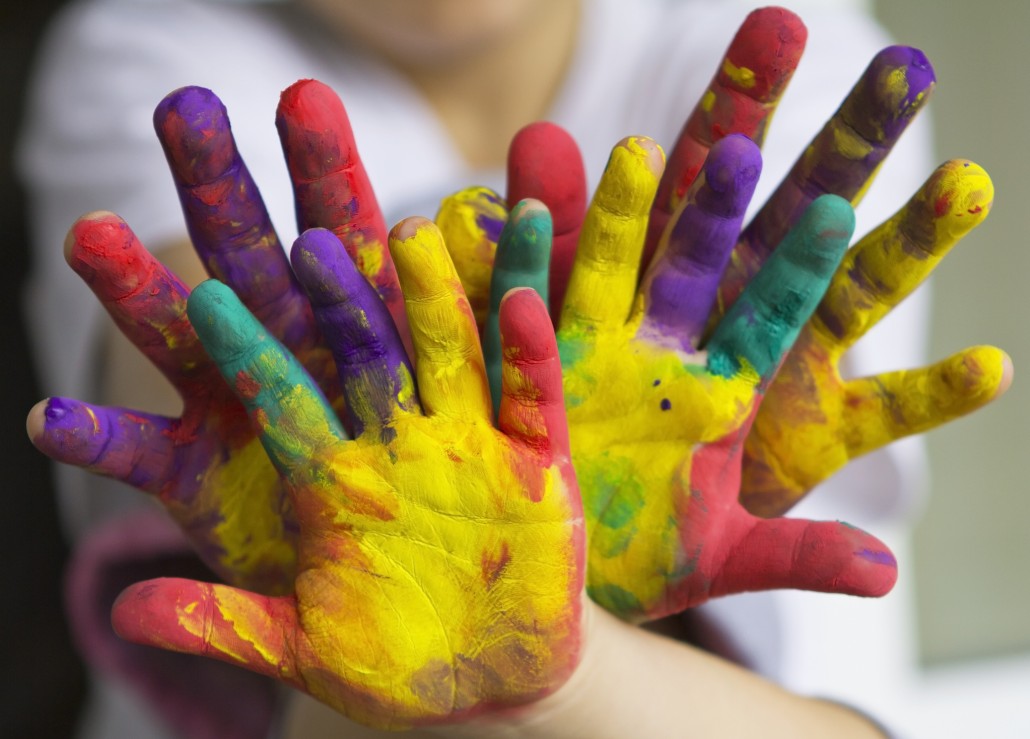 Supporting women who experience domestic violence is a step by step process.  Women who take refuge have to have their basic physical needs met before they move up the ladder.  Breaking the cycle of domestic violence can be a long process as some women can take two steps forward and one step back.  Cuan Saor supports all of our clients in this process and aims to help them and their children back to a normal life as soon as is possible.
Remember, Cuan Saor's helpline is a free phone 24 hour service.  Our helpline is a lifeline to so many women who may not otherwise be able to get support.  Some women live in remote areas, which leaves them incredibly vulnerable, isolated and deprived of any supports or interventions.  The helpline allows our team to support and empower women to take some steps to ensuring their safety and that of their children.  If you'd like to volunteer, or help us, please contact us via our contact page.  If you know someone being abused, please click here to find out what to do. If you are in the travelling community, click here.  
Cuan Saor Womens Refuge supporting and changing lives Cuan Saor provides the following services:
Refuge accommodation (short-term crisis accommodation)

24 Hour/365 day Freephone helpline

Support and information (drop-in or by appointment)

Counselling

Outreach to designated clinics in South Tipperary area

Court Accompaniment Service

Aftercare

Training and Awareness-raising

Child and Family Support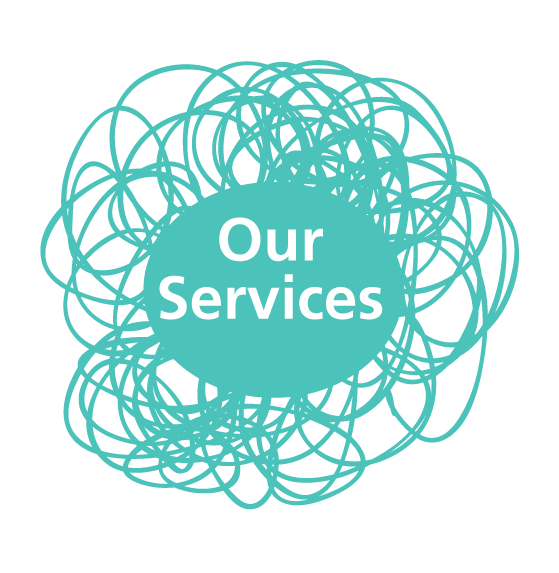 All services are free and confidential.
Simply dial the Freephone helpline 1800 576757 to access the service and a trained member of staff will listen and provide support and information and explain other aspects of services we provide. This service is available 24/7 365 days a year.
Cuan Saor's Vision:


Cuan Saor has a vision of society which respects the human rights of




women and children to live violence free

.
Cuan Saor's Mission:
Cuan Saor's Mission is to support all women and children
who have experienced domestic violence
Cuan Saor Womens Refuge supporting and changing lives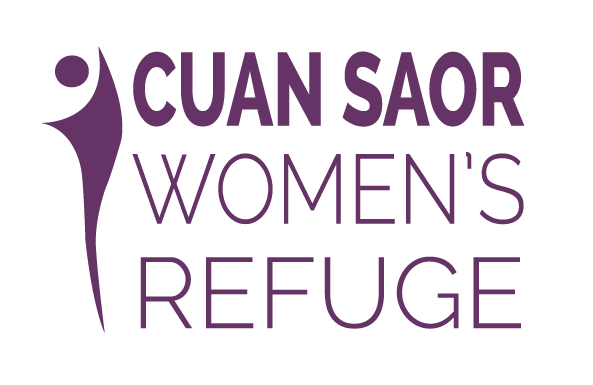 Supporting and
changing lives.
Get in Contact today with Cuan Saor, we have counsellors on hand to talk you through your experience

Don't ever feel Alone
24 Hour Helpline

1800 57 67 57